THERMAL BATH IN RAPOLANO TERME
During your stay in our farmhouse you can enjoy a day of relax in Antica Querciolaia Thermal Baths, our exclusive partner in the province of Siena.
The Antica Querciolaia Thermal Baths are…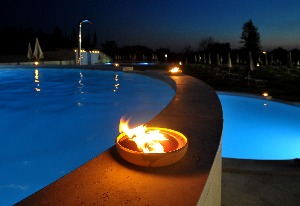 Old Traditions in the modern Comfort
The Antica Querciolaia Thermal Baths represent a very modern spa complex, one of the most renowned thermal baths of Tuscan spas.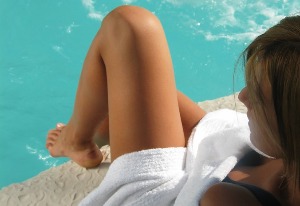 Therapeutic thermal pools
Dive into our pools to rediscover your true essence and live an unparalleled relaxing experience.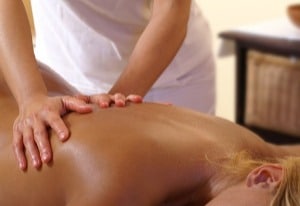 Spa treatments and therapies
Health and wellness in a suggestive scenery, surrounded by the enchanting territory of Siena. It is time to be reborn to new life. Starting with water.
Thanks to the thermal springs having differentiated temperatures – something which had been lost in the course of time – our clients have at their disposal a system of indoor and outdoor pools at temperatures that vary between 25°- 26°C and 37°- 39°C, which they can frequent based on the season and the most suitable spa itinerary.
How to reach the Antica Querciolaia thermal baths
– Proceed eastwards towards Via di Val d 'Ambra / SP540
– Continue on Via di Val d 'Ambra / SP540. Guide from Raccordo Siena-Bettolle to Rapolano Terme
– Drive to the destination